Reunion Information
Our 50th is History!
> Click here to see all the photos
Mark Your Calendar
The Tentative Dates for our 55th
June 11 & 12, 2021
•
Plus, Proposed Dates for
Annual Get-togethers
2017 – Saturday, June 10
2018 – Saturday, June 9
2019 – Saturday, June 8
2020 – Saturday, June 13
-------- Locations TBD --------
Stay Connected
on Facebook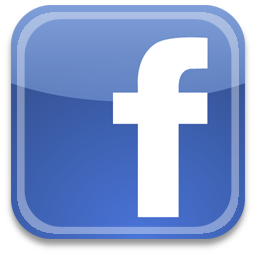 Keep up-to-date with classmates and reconnect with old friends. Go >
View Our Photo Gallery
Check out our photos from reunions past and even a few photos from back in the day! Go >
1966 Excalibur Yearbook
Take a look at our senior photo pages! Go >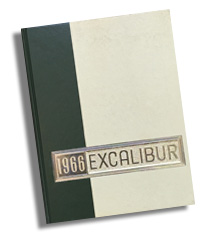 Classmates & Others
in the News
Find out what classmates have been in the news! Go >
Peoria Area Information
Find out what is happening in the Peoria area and find links to local hotels/motels. Go >
Comments?
We welcome your comments.
CALL Greg Neaveill
309-696-5194
or drop me an e-mail.