Dave Houser Flyboy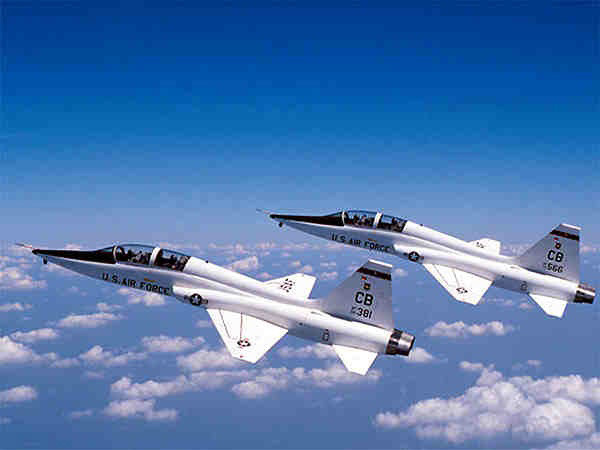 Dave not only flew the T-38, but he later was an instructor. This is the same plane that
NASA astronauts fly to stay current. Dave loved the 5G loops with 10,000 feet vertical.
Aerobatics, formation, and low-level navigation at 6 miles/min. was also a thrill.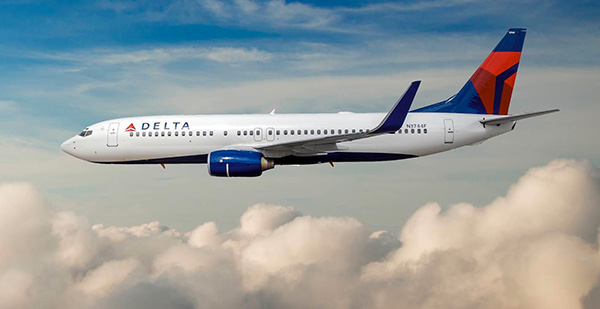 After flying the MD-88/90 for years, Dave Retired in 2011 as a
Delta B-737 Captain with 17,000 total flying hours.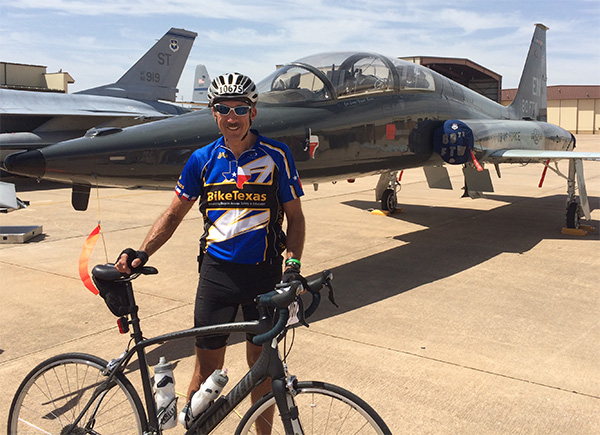 Dave on a bike rally which went through his former base.